---
Po vstúpení na túto stránku zanechajte komentar priamo tu napiste svoje meno a priezvisko.
Prosím,ak vstúpite na túto stránku,prosím,zanechajte odkaz v návštevnej knihe.Ak by ste niečo potrebovali sa spýtat,poradiť atd,kontaktujte ma prosím.Kontakt nájdete v rubrike kontakt.Nikdy nezabúdajte,že ked je pes zlý,za to môže iba jeho majiteľ.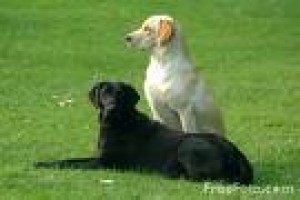 Pes nám verí,aj my  jemu.Je to náš neoceniteľný kamarát,ktorého máme nadovšetko radi.Preto,ak ešte nemáte psíka a túžite po ňom,stačí,ak si ho adoptujete.Musíte navštíviť útulok.Viac o adopcii sa dozviete v rubrike Adopcia psov.
A nezabúdajte - Psí život je na vždy
Komentáře
Přehled komentářů
---
---